Florida's Most Trusted Brands for Impact Windows and Doors
Where Elegance
Meets Compliance
The desire to revamp your home's aesthetic or replace aging windows and doors while still complying with Florida's stringent Building Code can be quite the challenge.
Struggling to find that perfect blend of stylish appeal and safety compliance can stir up frustration and doubt. Republic is here to dissolve those uncertainties.
Our impact windows and doors not only meet FBC requirements and Miami Dade approval, but they also carry the ENERGY STAR® Certification, along with a beautiful design. Manufactured entirely in the USA and sourced from well-regarded brands, we deliver a fusion of beauty and durability



10-Years Warranty on Labor



Experience a stylish, secure, and socially conscious home upgrade with Republic.
Casement Windows
Fixed Windows
Single Hung Windows
Horizontal Roller Windows
Commercial Windows
Casement Windows
Casement windows are hinged at the side and open outward, allowing for full ventilation and unobstructed views, operated by a crank, lever, or handle.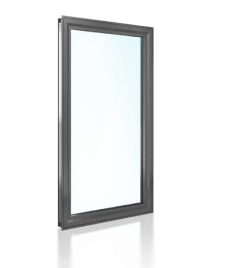 Fixed Windows
Single Hung Windows
Horizontal Roller Windows
Commercial Windows
Swing Doors
Sliding Doors
Bifold Doors
Garage Doors
Commercial Doors
Swing Doors
Swing doors, including outswing models and French doors, offer a practical solution for spaces where conserving interior room is crucial.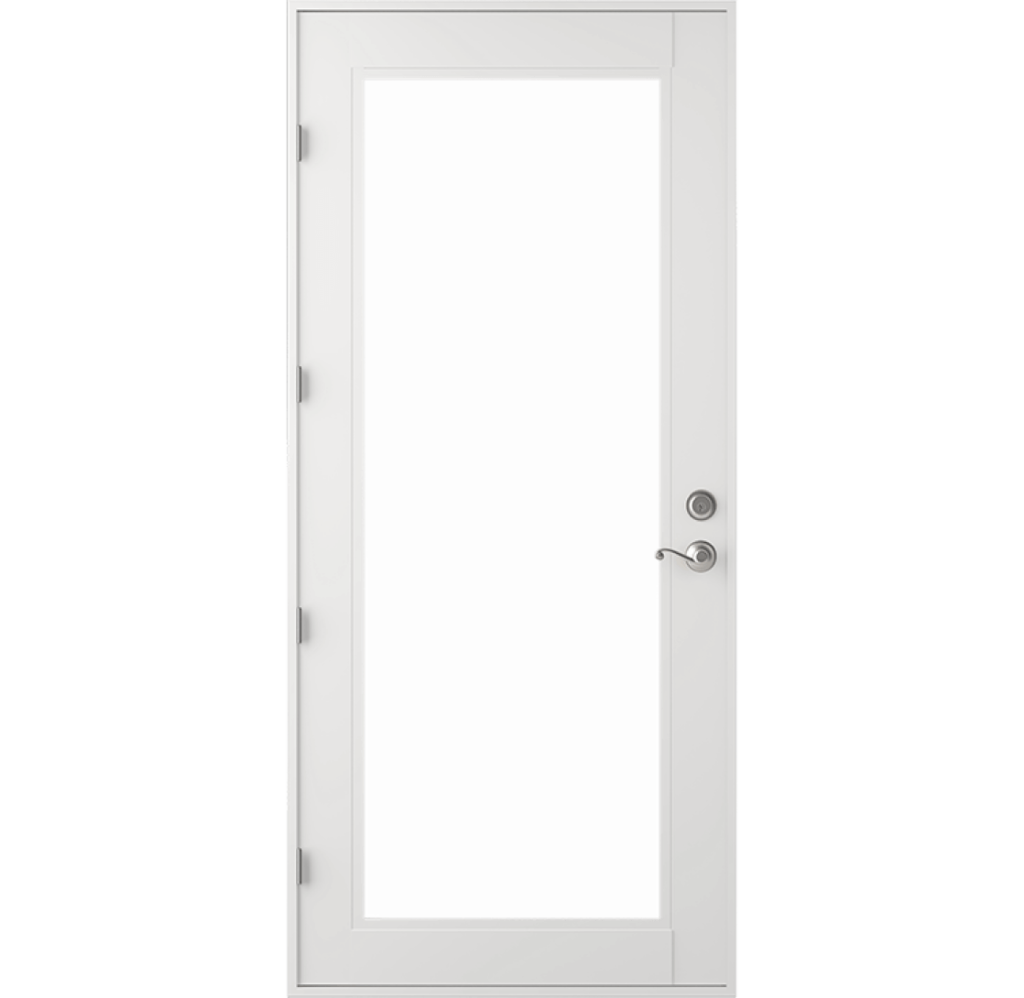 Sliding Doors
Bifold Doors
Garage Doors
Commercial Doors
Ready to Protect Your Home and Family?
7 Advantages of Impact Windows and Doors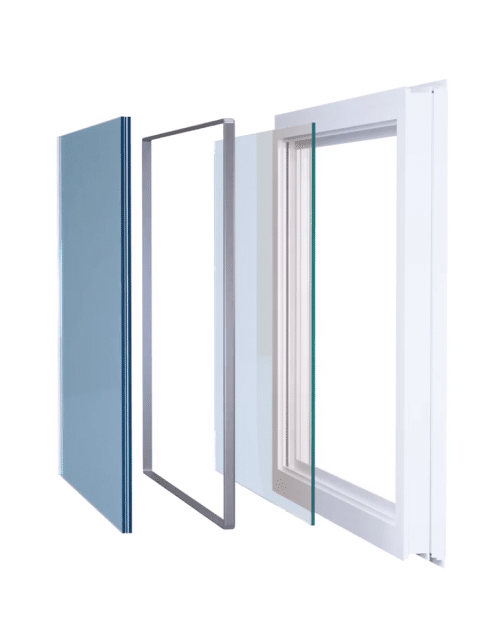 Impact windows and doors create a tranquil indoor environment by effectively insulating your home from external noise. With an extra layer of polyvinyl butyral, they offer excellent soundproofing and robust storm protection.

Residing in hurricaneprone regions often means searching for budgetfriendly repairs and insurance discounts. With the installation of impact windows and doors, homeowners can potentially lower their home insurance costs.
Impact windows and doors do more than shield your home. Their multi-layered, impact-resistant design offers an insulating effect that prevents air leakage, potentially reducing your energy costs and enhancing home comfort.
Impact windows and doors aren't just practical – they're also beautifully designed. With a variety of custom styles to suit any home, they ensure safety while elevating your home's curb appeal. Achieve a perfect blend of functionality and style.
Impact windows and doors offer protection beyond weather threats. Their capacity to withstand winds up to 200 mph makes them a barrier against break-ins, offering the highest level of glass security

Our windows and doors block up to 99% of UV rays, preserving artworks and fabrics. Our Low-E glass tech prevents fading, enhances energy efficiency, and maintains natural light flow.

Our windows and doors are impact-resistant due to a plastic layer between glass. This design keeps the glass in the frame when broken, offering top-tier protection from debris and strong winds.
A Journey Through Our Process
Reach out to us or share your information here for a friendly, no-pressure conversation about your project's specifics. We' ll then schedule an onsite estimate to better understand your needs
One of our experts will visit your site to take precise measurements, providing a competitive custom estimate that s assured to beat any legitimate company's price.
For HOA members, we ll assist in obtaining necessary approval before proceeding with the order.
Our insured and bonded team installs your new windows and doors, assuring a perfect fit and readiness for inspection. We do not rely on day labor, ensuring the safety of your home and family at all times.
Upon installation, we'll arrange a city inspection to approve the project. Furthermore, we are committed to ensuring your complete satisfaction with your new windows and doors.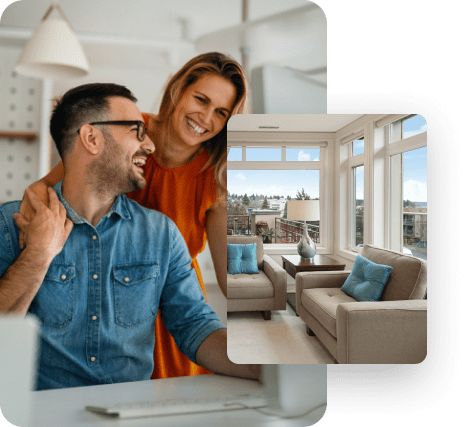 Make your home improvement possible with our flexible financing
We are your South Florida based company, specializing in delivering excellent customer service for clients in South Florida who want to upgrade their homes with new impact windows or doors. You can count on us for superior customer service without tricks and gimmicks.
Our goal is to provide professional, excellent impact window and door installations with products proudly made in the U.S.A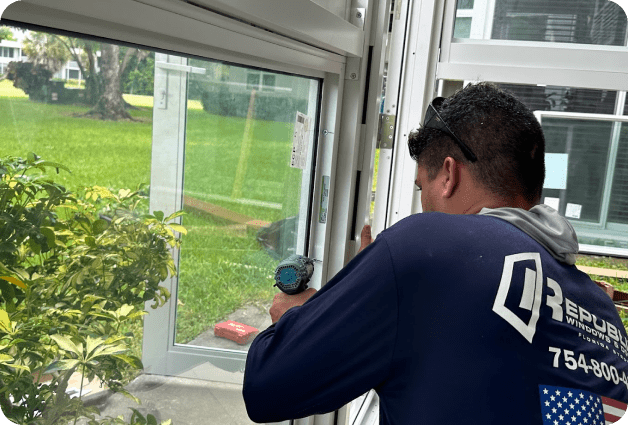 Proudly Serving Broward County & Palm Beach
Broward County
Lee County
Miami Dade County
Collier County
Palm Beach County
Broward County
Lee County
Miami Dade County
Collier County
Palm Beach County