What are Casement Impact Windows?
Embrace the beauty and durability of casement impact windows, specifically designed for South Florida's challenging climate conditions. Casement windows, a type of impact window, pivot on hinges located on their vertical side, allowing them to open outward.
This design doesn't just offer homeowners an expansive view but also allows the luxury of welcoming the fresh coastal breeze into their homes. Beyond the aesthetics, these impact windows are built to withstand the tests of time and weather.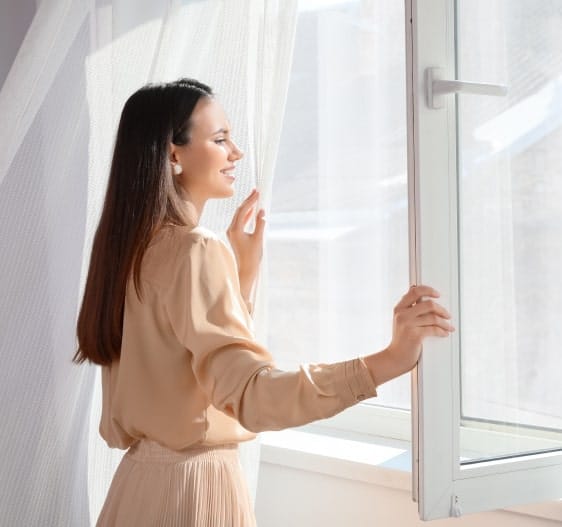 10-Years Warranty on Labor



Unique Benefits of Casement Windows
The embedded hook-shaped locks within the frame offer superior protection against potential break-ins.
Benefit from a quieter indoor environment, thanks to the inherent noise insulation properties of these impact windows.
The user-friendly design facilitates easy cleaning, ensuring your windows retain their pristine appearance.
These impact windows effortlessly complement any architectural style, from modern to classic.
Installing the best casement window brands in Florida:
Prestige Casement/ Awning/ Fixed Window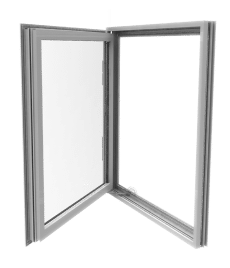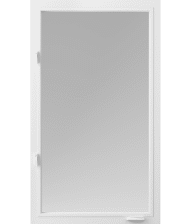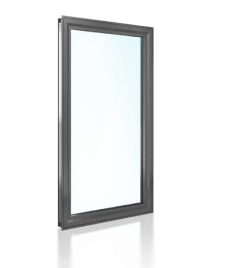 Prestige Casement/ Awning/ Fixed Window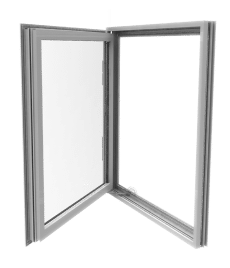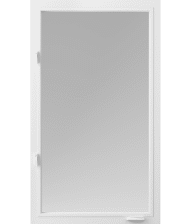 Ready to Protect Your Home and Family?