Discover unparalleled reliability and aesthetics with Republic's expert garage door installation and replacement service.
Engineered for South Florida's distinct climate, our garage doors combine ease of operation with sturdy resilience. Benefitting from innovative mechanisms, they promise effortless movement and lasting durability.
But it's not just about the door; it's about the craftsmanship behind its installation or replacement. Trust Republic to not only enhance your home's security but also its curb appeal, solidifying the bond between functionality and design. 
Choose Republic for a garage door experience that stands out in both performance and style.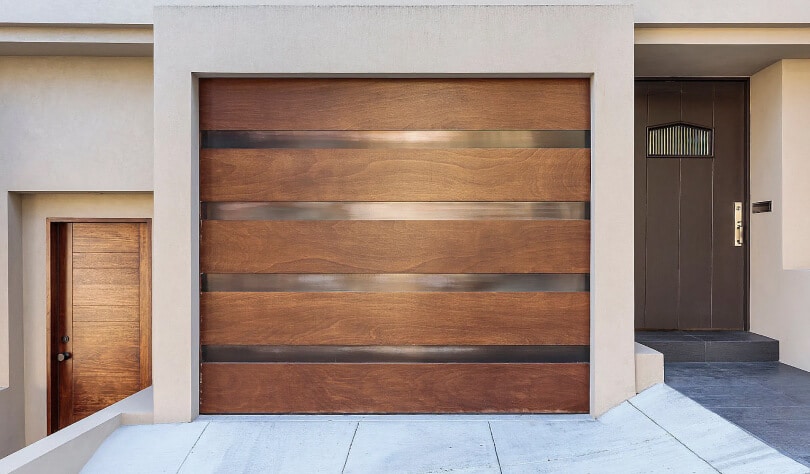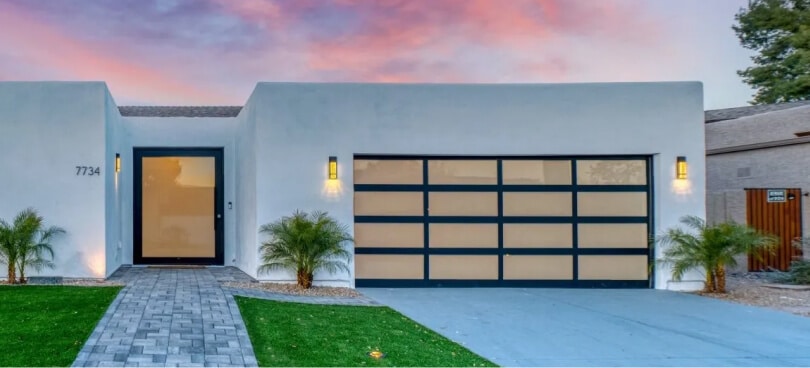 10-Years Warranty on Labor



Unique Benefits of Garage Impact Doors
The sliding mechanism simplifies door operation, ideal for expansive entrances requiring frequent use or replacements.
Enable homeowners to tailor the airflow with precision, enhancing the ambiance of any room.
03
Contemporary Aesthetics
Their sleek and refined design complements modern homes, perfect for both new installations and door replacements.
04
Optimal Space Utilization
Their lateral movement is perfect for areas with exterior constraints like proximate walls or other potential blockages.
Installing the best garage impact doors in Florida:
Insulated Faux Wood Garage Doors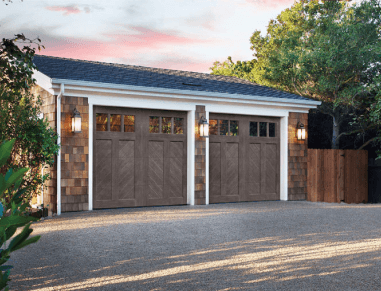 Insulated Faux Wood Garage Doors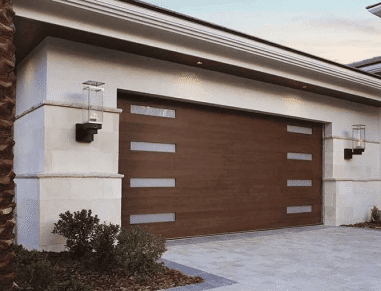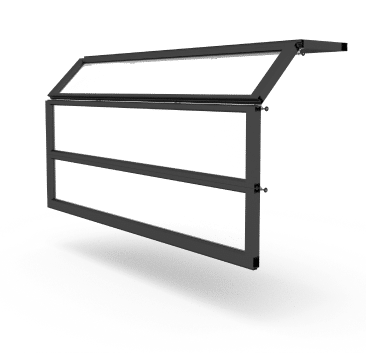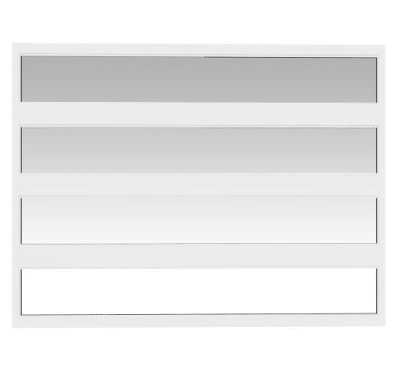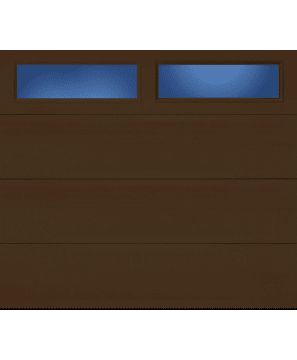 Insulated Faux Wood Garage Doors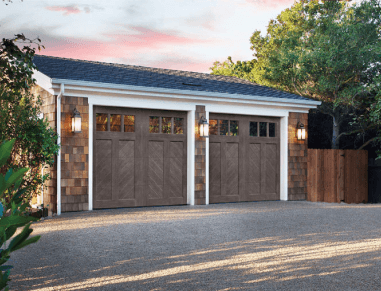 Insulated Faux Wood Garage Doors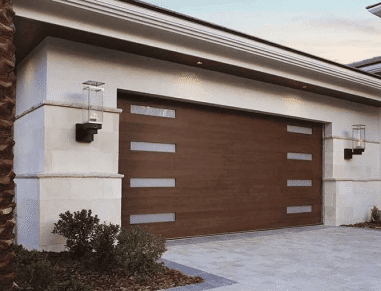 Ready to Protect Your Home and Family?
Garage Door Repair & Installation Services

Springs and cables, when broken or misaligned, can lead to uneven door movement and potential safety hazards. It's crucial to address these issues with expertise.
We help homeowners select the right size, style, and material to enhance both its functionality and the aesthetics, adding value and appeal to your home.

A malfunctioning opener or motor can hinder your garage door's reliability, causing it to jam, move erratically, or even remain stationary.