What are Swing Impact Doors?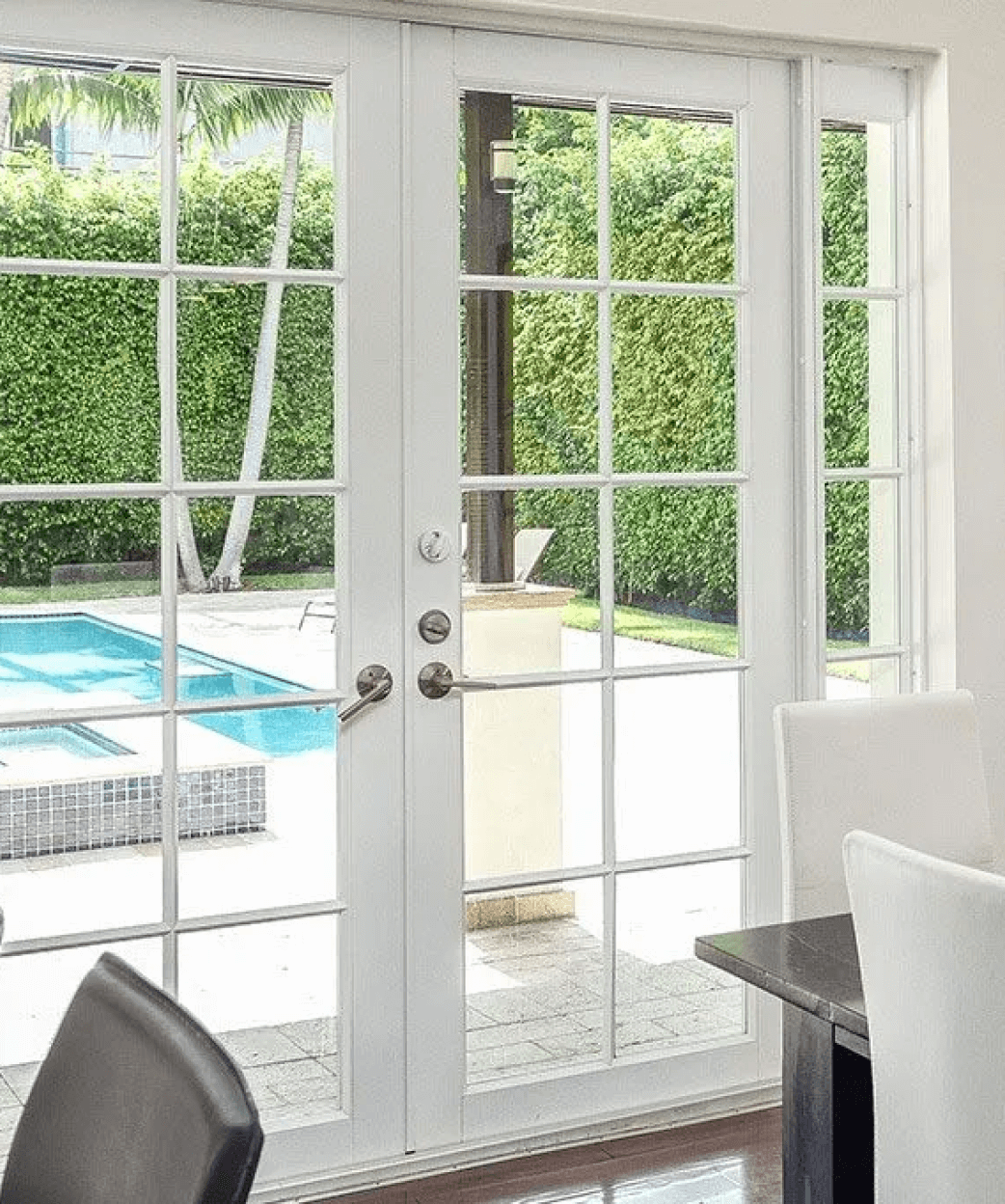 Specifically engineered for South Florida's unique weather patterns, our swing doors, including outswing models, offer a practical solution for spaces where conserving interior room is crucial. Flaunting a modern design, swing doors are equipped with advanced hinge and threshold systems, guaranteeing a smooth, reliable operation.

Beyond their functional benefits, swing impact doors provide an effective barrier against the challenging weather conditions typical of Florida. Whether you opt for outswing doors for space-saving qualities or prefer the classic charm of French doors, our installations bring an unmatched blend of safety, style, and local expertise to your home.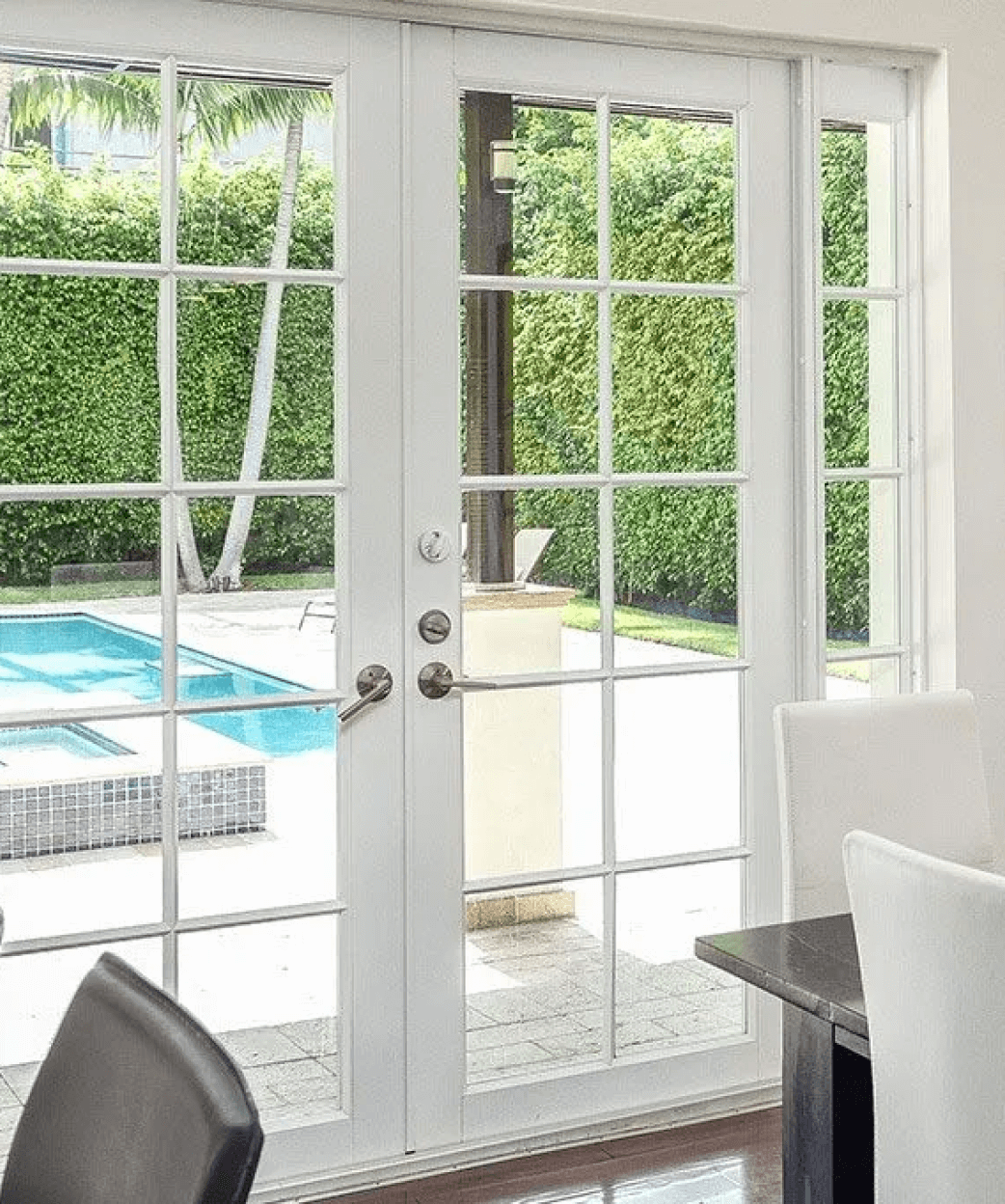 10-Years Warranty on Labor



Unique Benefits of Swing-Style Doors
The outswing design ensures easy door operation, perfect for efficient entrances that require regular use or door replacements.
02
Enhanced Airflow Control
These doors allow homeowners to adjust ventilation with ease, contributing positively to the living space's comfort.
03
Maximized Interior Space
The outward opening mechanism is perfectly suited for interiors with limited space, avoiding any compromise on room layout or furniture placement.
Installing the best impact swing doors in Florida:
Ready to Protect Your Home and Family?