What are Horizontal Roller Impact Windows?
Dive into the realm of flexibility and robustness with horizontal roller impact windows. Perfectly suited for South Florida's unique weather conditions, these windows slide horizontally, making them an ideal choice for spaces demanding easy access or constrained vertical movement.
Their sleek design, complemented by a state-of-the-art track and roller system, ensures smooth operation. Marrying function with form, these impact windows not only provide uninterrupted views but also guarantee enduring defense against external forces.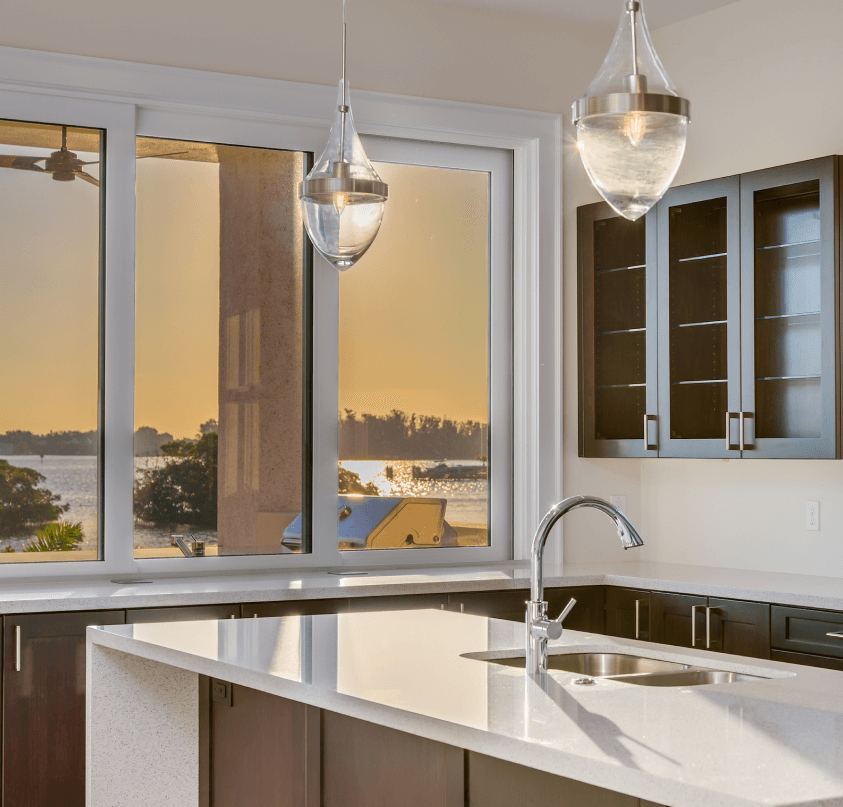 10-Years Warranty on Labor



Unique Benefits of Horizontal Roller Windows
The horizontal sliding mechanism is simple and efficient, great for wider openings.
Allows homeowners to adjust the amount of airflow easily.
Modern aesthetics make them a favorite for contemporary homes.
Since they slide left or right, they are perfect for areas with limited exterior space like adjacent walls or other obstructions.
Installing the best single-hung window brands in Florida.
Horizontal Rolling Window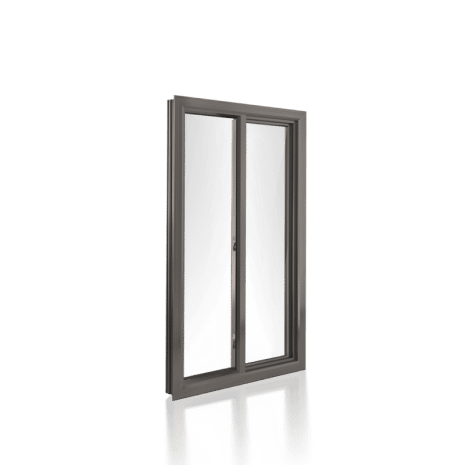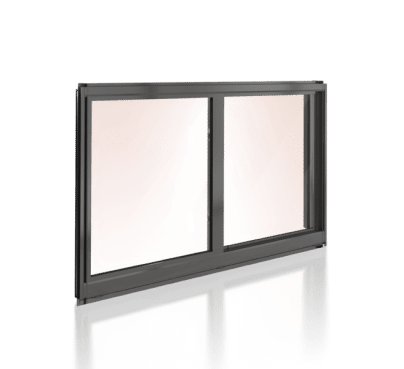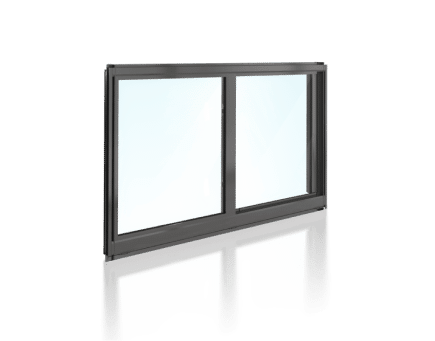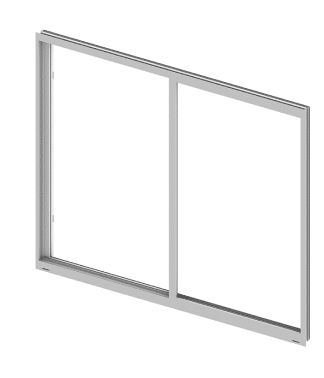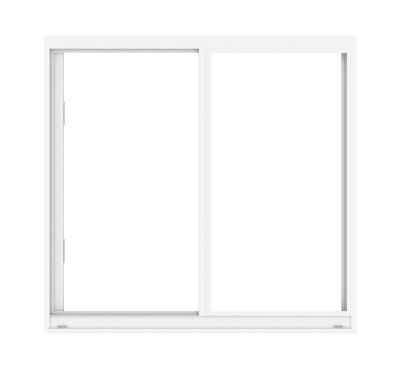 Horizontal Rolling Window
Ready to Protect Your Home and Family?