100%
Financing,
No Money
Down

No Payments for
Up to 12+ Months


No min FICO Req.
No impact on credit.

Get Qualified
In Under 30
Minutes
Protecting your home can be easy & affordable.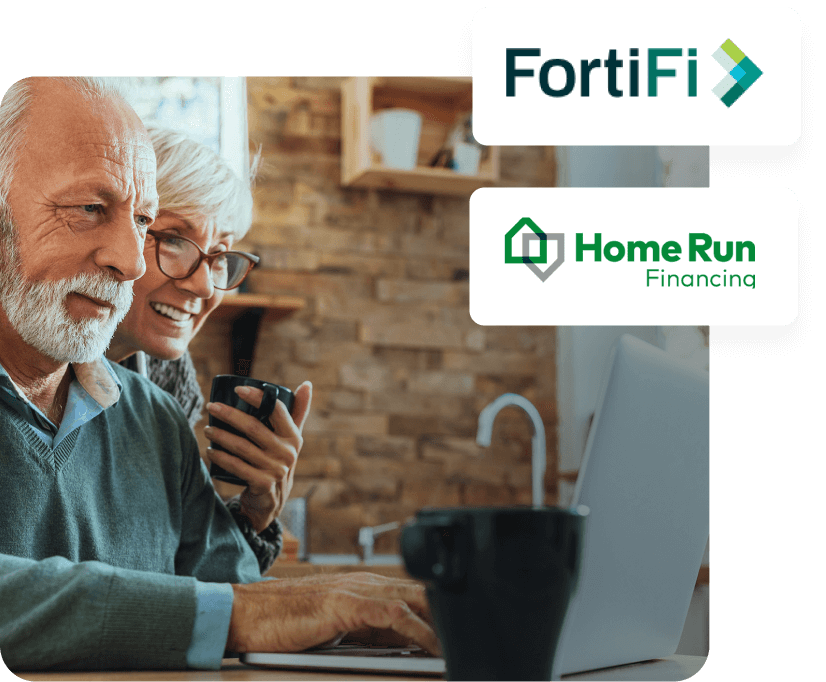 Since 2015, both FortiFi and HomeRun Financing have been esteemed providers of the PACE (Property Assessed Clean Energy) program, catering to property owners looking for low-interest, long-term financing options for energy-saving and water conservation upgrades. With no upfront costs, FICO requirements, or unnecessary complexities, these financing solutions empower you to enhance comfort, savings, and peace of mind without hesitation. Conveniently, repayments are managed through your property tax bill.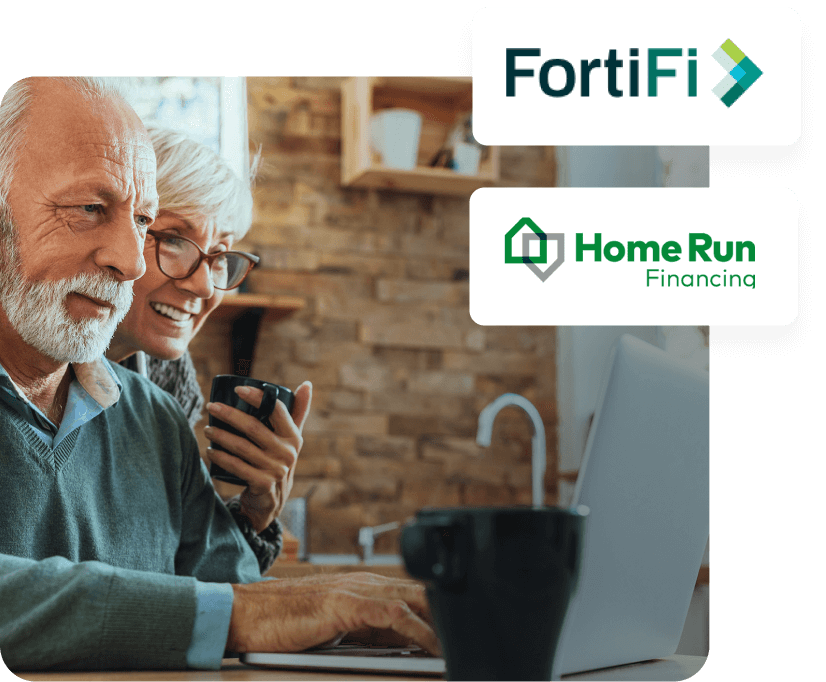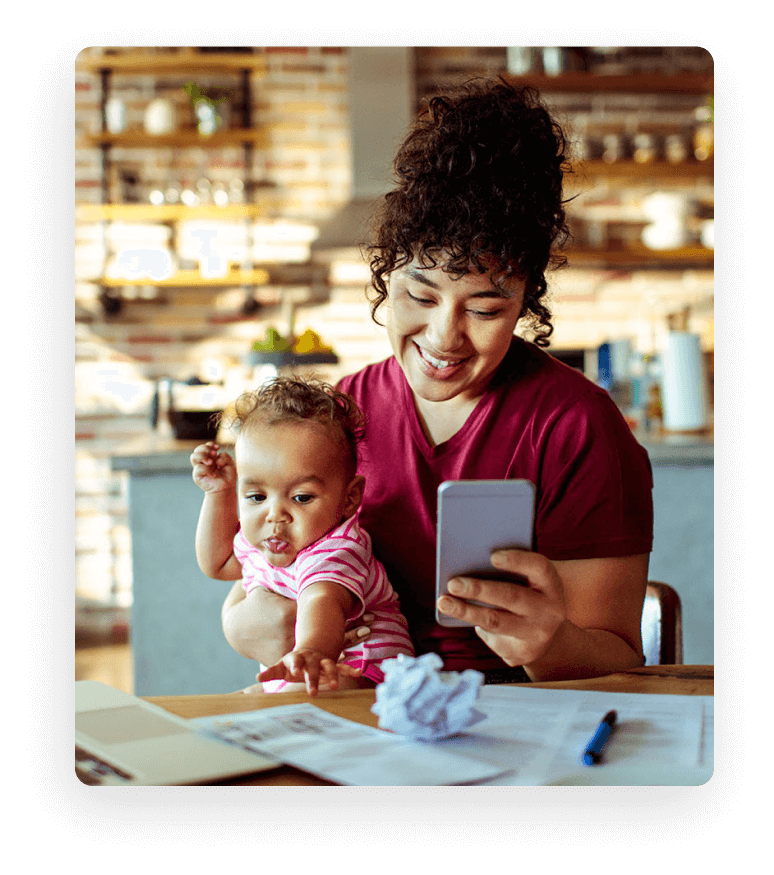 The Property Assessed Clean Energy (PACE) program is a distinctive financing avenue, designed to support property owners in implementing upgrades that bolster energy efficiency, harness renewable energy, conserve water, and enhance storm protection. To uphold the integrity of the PACE-financed projects, all incorporated products must adhere to stringent government efficiency or performance standards.
In regions prone to violent storms, securing homes through windows and doors becomes paramount. Both FortiFi and HomeRun's PACE programs facilitate financing to help you bolster your home's resilience with an array of storm protection upgrades. Living in storm-prone zones necessitates safeguarding not just your property, but also your loved ones within.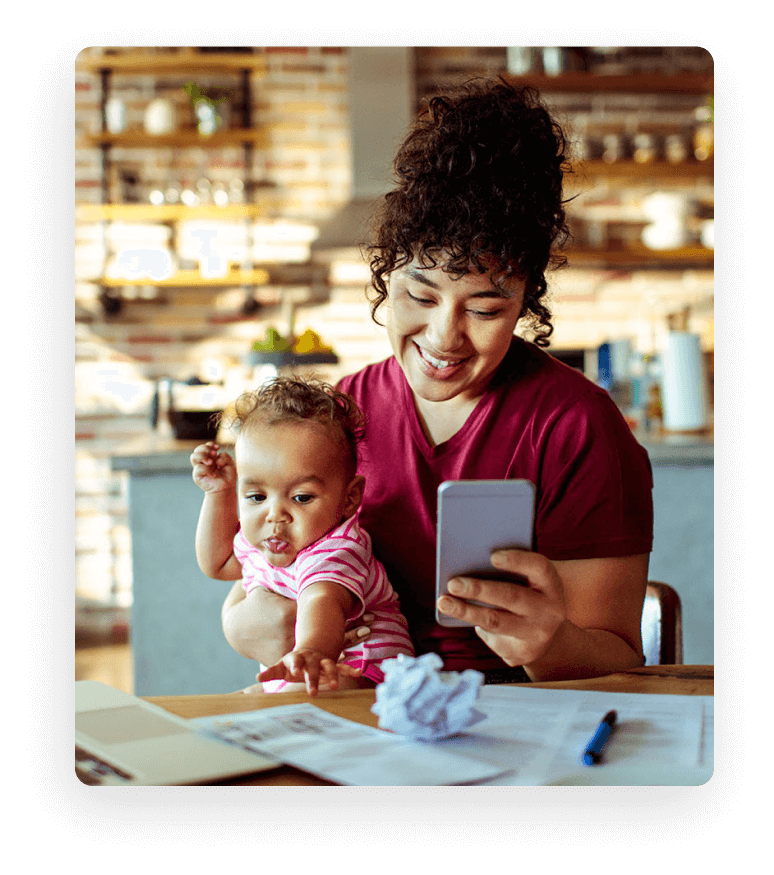 No Application fee, No FICO requirements, No credit effect


Prior to arrival complete & sign financing documents.

FortiFi pays the contractor for you, once you are satisfied.