Tailored for demanding commercial environments
Delivering First Impressions with Durability and Style

Empower your business establishment with the unmatched strength and sophistication of commercial impact doors and windows. Crafted explicitly for South Florida's dynamic climate, these windows meet the dual demands of aesthetic appeal and stringent safety standards essential for commercial structures.
Ideal for both replacement installations and new projects, our selection meets the highest standards of quality and design. Navigate through the bustling world of commerce with doors and windows that stand as a testament to your brand's commitment to excellence and security.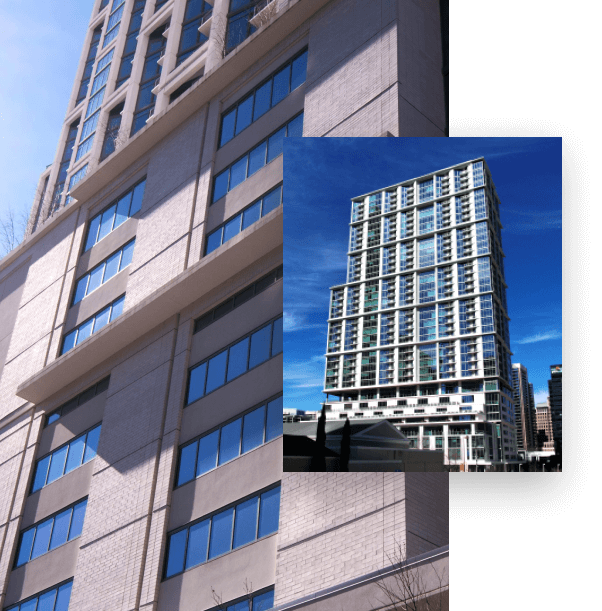 10-Years Warranty on Labor



Unique Benefits of Commercial Impact Doors and Windows
Built to withstand attempted break-ins, offering businesses an added layer of security.
Reduces external noise, creating a quieter, more productive working environment.
Tailored to fit specific brand aesthetics, ensuring a seamless alignment with your business's architectural theme.
Designed for high-traffic areas and can withstand the daily wear and tear of commercial settings.
Installing the best commercial storefront doors in Florida:
Ready to Protect Your Investment?